We turn your ideas into powerful digital products
GammaSoft is a company that can build any software you need. We take pride in our work and believe in the power of meeting your requirements with the right solution.
We specialize in the best quality software, consulting and expertise
GammaSoft is here to take your idea from concept to reality. We will help you in developing and rolling out your IT systems.
Mobile Development
Staying connected with your clients and employees is made possible through mobile apps that function across multiple devices.
Web Development
A goal-oriented, responsive website will boost your business. Choose the right application for your needs.
Smart TV
Our expertise includes designing and developing applications for Smart TV platforms, as well as overseeing their distribution.
IoT / Smart City
From the creation and design of smart city solutions to the management and optimization of IoT operations, we offer end-to-end services.
eCommerce
Our solutions enable businesses to capitalize on the vast potential of the online marketplace and drive sales growth.
Consulting & Expertise
Our IT consulting services encompass a broad range of areas, including technical problem-solving and expert advice on proper system scaling.
We outsource
specialists

and develop products that assist companies in achieving success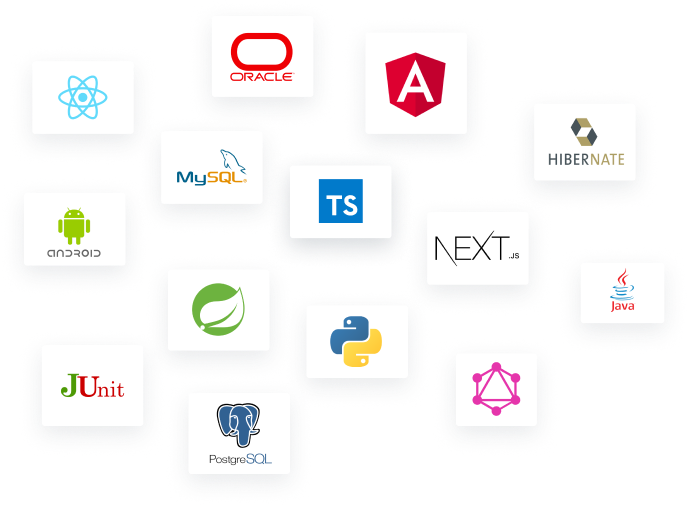 Leading with technology and excellence
Our team possesses advanced proficiency in the most in-demand programming languages, such as Python, Java, and JavaScript. We are committed to ongoing learning and skill development, which has resulted in a broad range of expertise that allows us to approach projects with confidence.
What distinguishes us is our ability to function as a cross-functional team, with a comprehensive understanding of how diverse areas of expertise converge and enhance one another, enabling us to take a holistic approach to projects.
We are passionate experts who love what they do
As a values-driven software development company, we specialize in custom software development, digital transformation, and IT consultancy, helping clients across various industries, including Retail, Finance and Insurance, take advantage of emerging technologies.
Our expert and innovative approach enables us to deliver tailored digital solutions that satisfy our clients' business needs and goals. For us, building projects is more than just developing software; we strive to facilitate business expansion in the most effective way possible.
Discover our work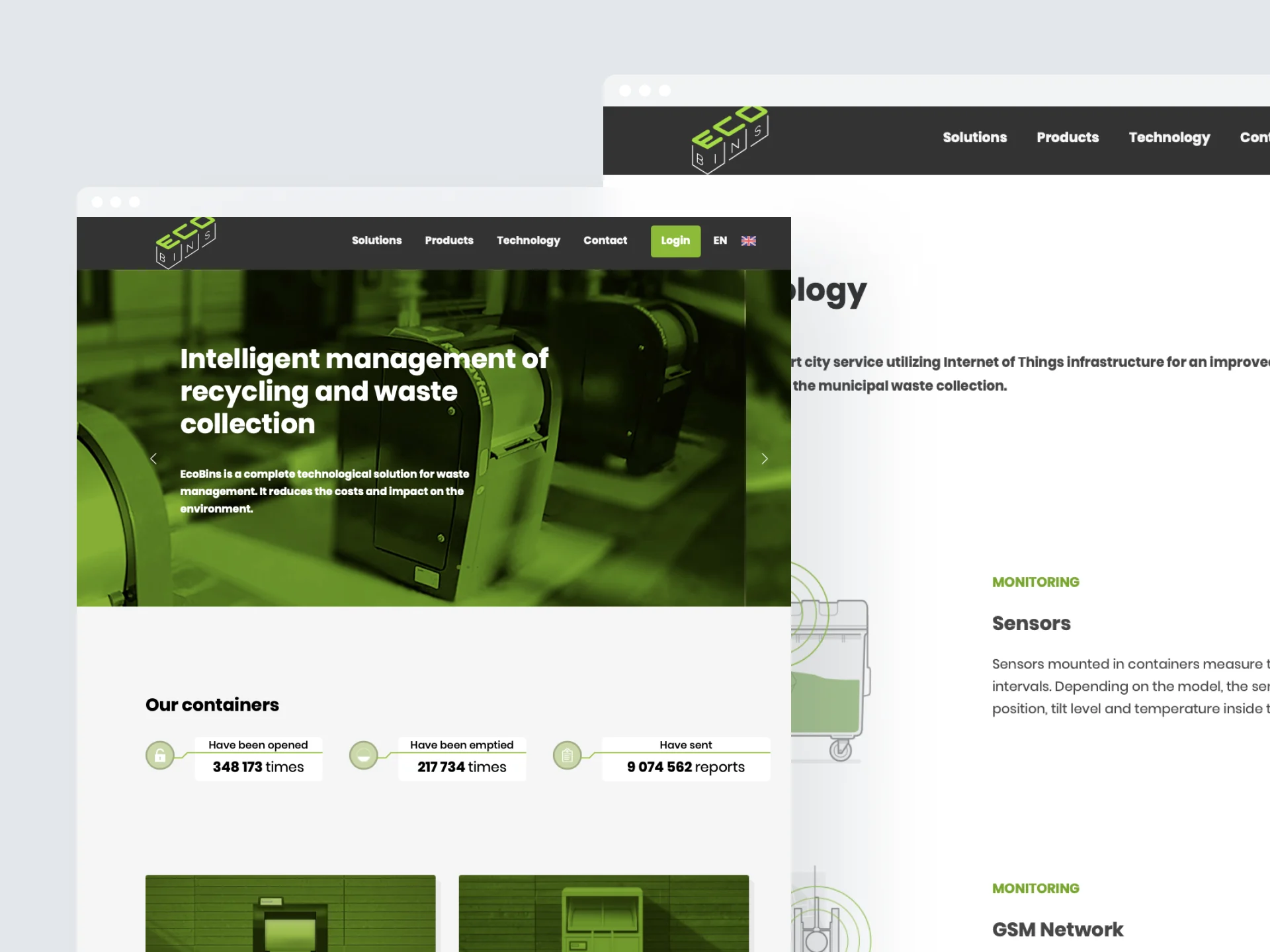 We developed electronic devices, web-based IoT management, a mobile app for drivers, and a touchscreen app for sorting stations in a comprehensive project aimed at waste management and recycling. ♻️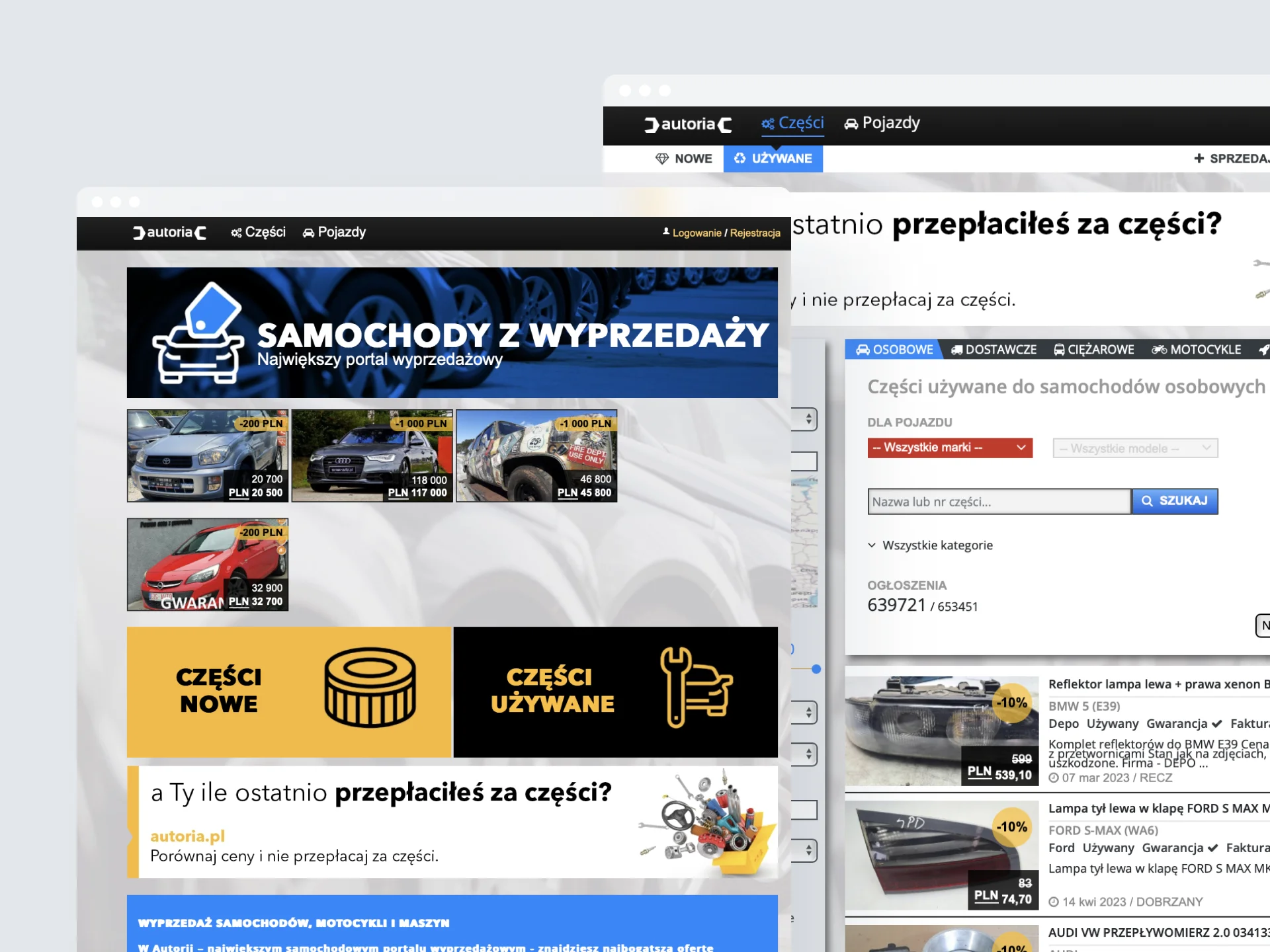 Our system offers auto parts dealers convenient interfaces, providing access to the largest selection of new and used car and parts sales nationwide. With the ability to compare prices, you won't have to worry about overpaying 🏷️.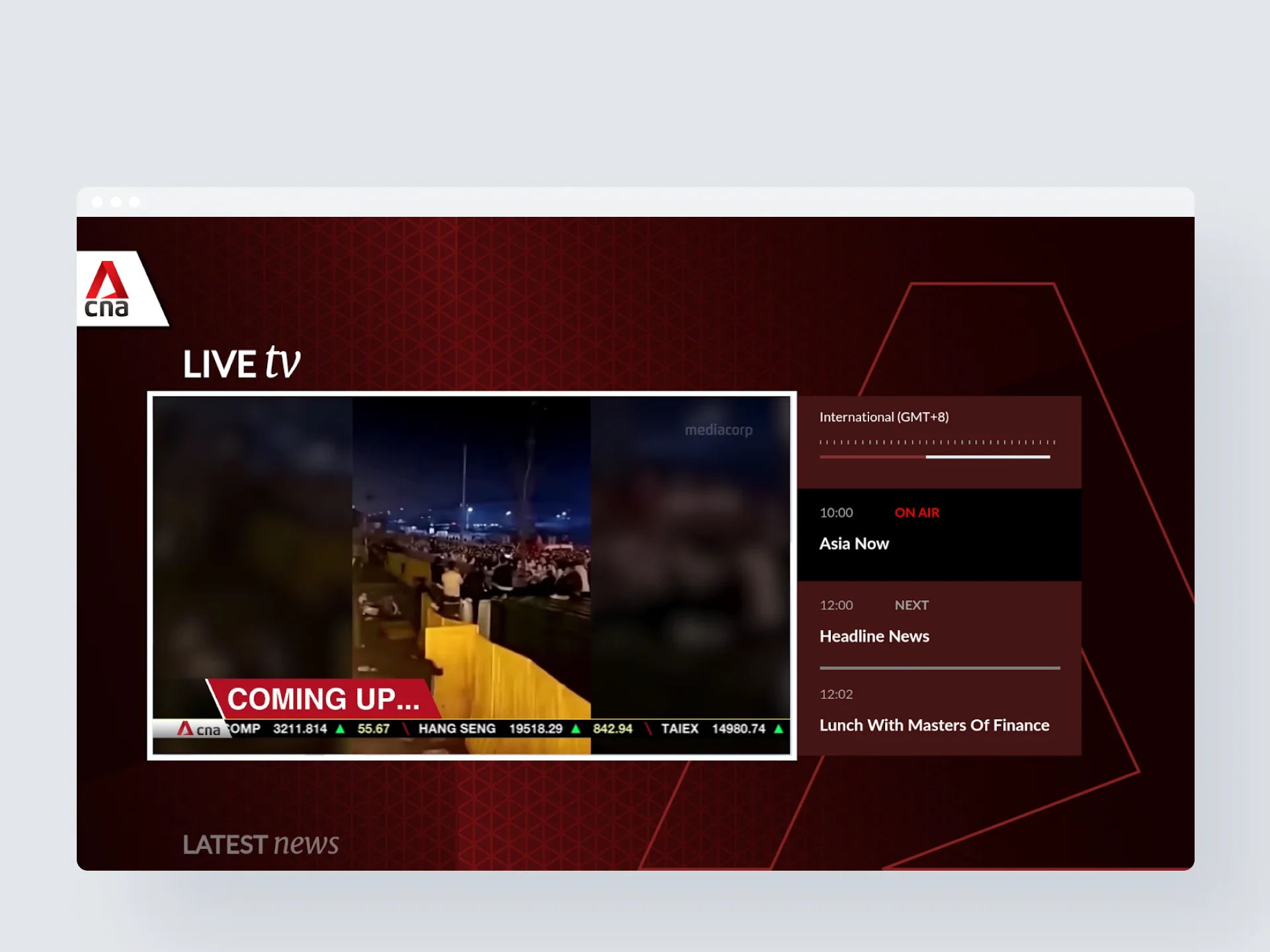 Channel News Asia
Smart TV
We developed an application for Media Corp, the largest news television station in Southeast Asia, that delivers news and video content to Smart TV platforms. 📺